Vegmaps offers a wide variety of aerial imaging services and solutions using drones and other technologies, Vegmaps services suits drone's user's despite the type of drone, or the type of the job to be acquired. Our team of experts had been in the development of Aerial imaging solutions since the very early days of drones' technology. Vegmaps work with various sizes of projects and clients, also work with drone operators whether they do it for business or pleasure, we are still here to offer our suppor.
Vegmaps has been working with drone operators in expanding the utilization of their drone, and getting to see new perspectives of the aerial imaging process using drones.
We help you in identifying crop challenges through
This high detailed image enables viewing and logging any abnormalities in the field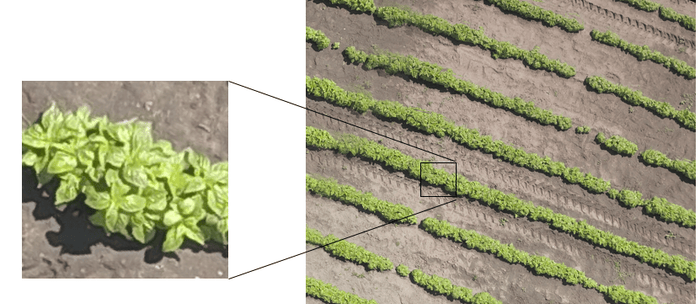 The best well known index for plant health.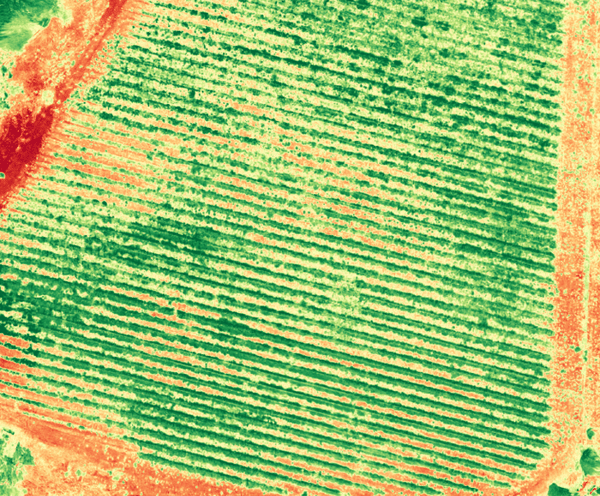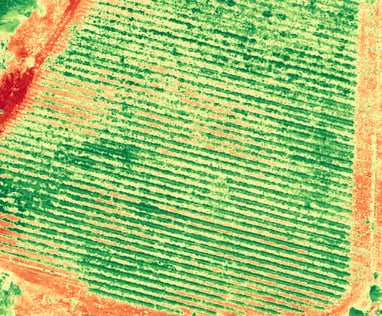 The best service for capturing the change of temperature in the plant and soil, also can used for irrigation analysis.