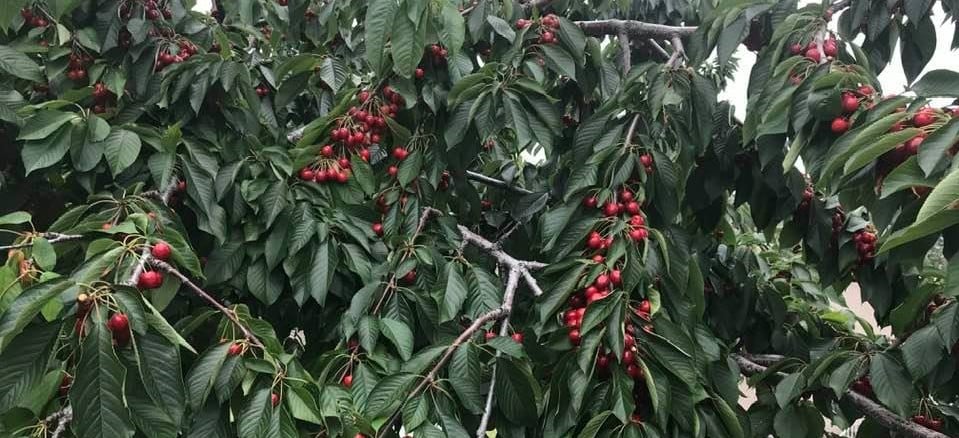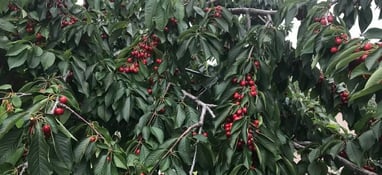 Vegmaps started few years ago as a research and development project using Drones technology, cameras, sensors, and a mix of platform, the project continued to evolve over the years to see the light for the first time in the year 2017 where Vegmaps was able to successfully conduct a live demo with one of the prominent farming lands in Calgary, it had delivered results which had helped in identifying the crop health status when it comes to various types of health threats and risks. The farm manager had started to utilize the technology by surveying his field regularly using this technology.
Vegmaps' solution and algorithm had made a significant difference in the farming experience as evidently testified by the farm operators and agronomists.
It was rapidly utilized by other farmers in BC and AB.
Mohamed Fawzy is holding a Doctoral degree in Geomatics engineering, Aerial Mapping in Agricultural application, he is the master mind behind technology development, he has dedicated years in Research and Development of algorithm and development of solutions. he is working in the capacity of a Drone Solution Operations Development Manager.
Maan Khader is holding a Doctoral Degree in Electrical/Geomatics Engineering, he has a remarkable know-how of drones technology and its application in the Agriculture fields. he is the drone solution and technical Support Manager
Ehab Ghanem is a prospective Doctoral degree holder in Electrical/Geomatics Engineering, Multi-sensor Fusion for Autonomous Vehicles, Ehab is a huge agriculture enthusiast backed up by powerful exposure to farming fundamentals, he is a senior Customer Service Specialist and Drone Pilot.
Sam Al Khalidy is a world class professional with decades of experience in business management, marketing and Customer service, a Master degree in Business and a high diploma in Electronics followed by powerful background in B2B & B2C customer service experience, he is a Business and senior Customer Service Advisor
Vegmaps uses various technologies identifying the need and the requirements for its clients, based on the experience that Vegmaps has in this field, its technical advisors are here to help you picking up the right type of drones, cameras and software in order to perform the aerial mapping procedure using its algorithm and help you being on top of your project. Nature of projects and type will be dominating the kind of technology mix that needs to be used in each project to optimize the images captured using drones, and cameras in addition to the type of sensors and other software and algorithms. The drone industry is booming as sales of commercial drones is on the rise, per global manufacturers of drones are expecting constant growth of the business, as drones' sales is estimated to continue growing significantly for years to come. The integrability of the drones with many other platforms and technologies made it perfect choice for many businesses,
Vegmaps had exposure and experience working in different kinds of projects, mainly in Agriculture, and real estate. Most of them were in BC and AB, as we have established a good relationship with number of key clients